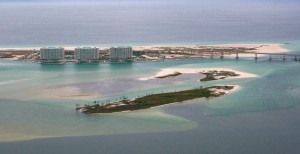 Orange Beach Vacation Rental Giveaways On Facebook
Orange Beach vacation rentals giveaway deals are available on Facebook for Fans of Prickett Properties.
All you have to do is visit our Orange Beach-Prickett Properties Vacation Rentals facebook pageand click on the "giveaway" tab to enter for a chance to win.
The weekly drawings for giveaways include items such as a $100 gift certificate towards any 7 night stay at an Orange Beach Vacation Rental listed by Prickett Properties.